Trail Preparation with Roger Kyle   303-746-6857

2870 Flintwood Rd., Franktown, Colorado  80116   (303) 478-3637

Roger was the trainer for the Denver Police Department's Mounted Patrol for 15 years.  This experience has helped him form a program that will assist you and your horse in developing confidence with one another.  He developed an Equine Obstacle Course at 8th Heaven Farms and provided seminars there with clear stepping stones to developing a program with your horse.  Now, his seminars will take place at Hidden Ridge Farm in Franktown, Colorado.

With a systematic series of stimuli, the handler/rider can begin to safely develope a plan to help their horse gain confidence in them.  If you don't have a horse that you can bring, Hidden Ridge Farm can  provide one for you.  Although all horses react differently, the information he provides is easily transferred from horse to horse. 

Mini clinic  $125  - 1 day sessions:  9:30- 12:30 indoors 

                                                       1:30-3:30 outdoors (weather providing)

Two-day clinics $250 -  Day 1 = 9:30-11:00 discussion;

                                                 11:00-12:30 In-Hand Work with obstacles indoors; 

                                                  2:00-4:00 session II In-Hand Work

                                     Day 2  = 9:30 - 10:00 discussion; 

                                               10:00- 12:00 Under Saddle work with obstacles indoors; 

                                                 1:30-4:00 Under Saddle session II indoors and outdoor.

 Clinics are BYOL (Bring your own Lunch).   Day stabling available $30 (owner feed and water).

*FOR FURTHER DETAIL ON ROGER'S CLINICS AND WHICH ONE MIGHT BE FOR YOU 
CLICK HERE
 OR ON 'CLINIC' TAB ABOVE.
Private lessons available  with Roger for $60;  Semi-privates for $50 per person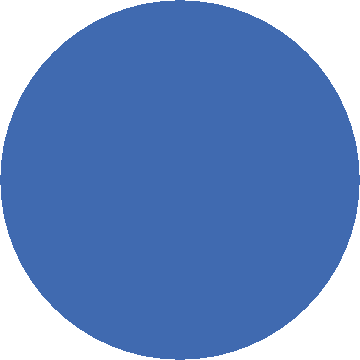 If you have a group of folks that might want to do a clinic together, let us know and we can schedule one just for you!

Call: 303-746-6857 or email at: murphyhors@aol.com